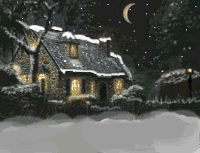 It's snowing , it's late and something is wrong with blogger that I can't figure out right now. Maybe in the morning when I am awake.
It's nice to see a bit of snow anyway as long as there is no freeze with it because I don't like the icy walkways one bit.
It's been one of those super long days , the kind that start okay and end up where you are too tired to think or know what's going on.
I think bed is the best place for that.
Good night!