S
imple
Woman's Daybook
Outside my window
... The day is sunny and cool. It is windy and refreshing out.
I am thinking
... about my spoiled, stubborn, finicky cat who is a huge problem to feed.
Thinking whether I should turn the heat up a notch in the house. I am chilly!
I am thankful
... for the autumn and the fresh clean feeling of crisp air and the sight of reds, oranges and yellows in the trees.
I am wearing
... pajamas still since it is very early morning.
I am creating
... this post. And considering a new background for this blog, something I am not very good at doing.
I am going
... to the drugstore this evening to get eye drops.
I am wonderin
g... why our leaders are so awfully bad.
I am reading
...nothing right now.
I am hoping
... for a nice day all around today.
I am learning.
.. about my life and misconceptions I had about myself.
I am pondering:
if it is cool enough not to feed the fish in the ponds.
Around the house
... getting things in order and rearranging (with help),planning to sell some things.
In the kitchen
... defrosted chicken thighs for supper,brewing fresh coffee.
One of my favorite things
... opening windows on a lovely day to let the outside in a bit.
Buying gifts for the littles. Right now the Famous Anonymous Kid is enjoying burning a "Dauntless" candle I gave her. She loves the scent so much (in a week it was almost gone) I got her a second one.
A few plans for this week:
hoping to get to Michaels or AC Moore for some storage boxes and small grass reed baskets to store things on my bedroom shelf.
A peek into my day: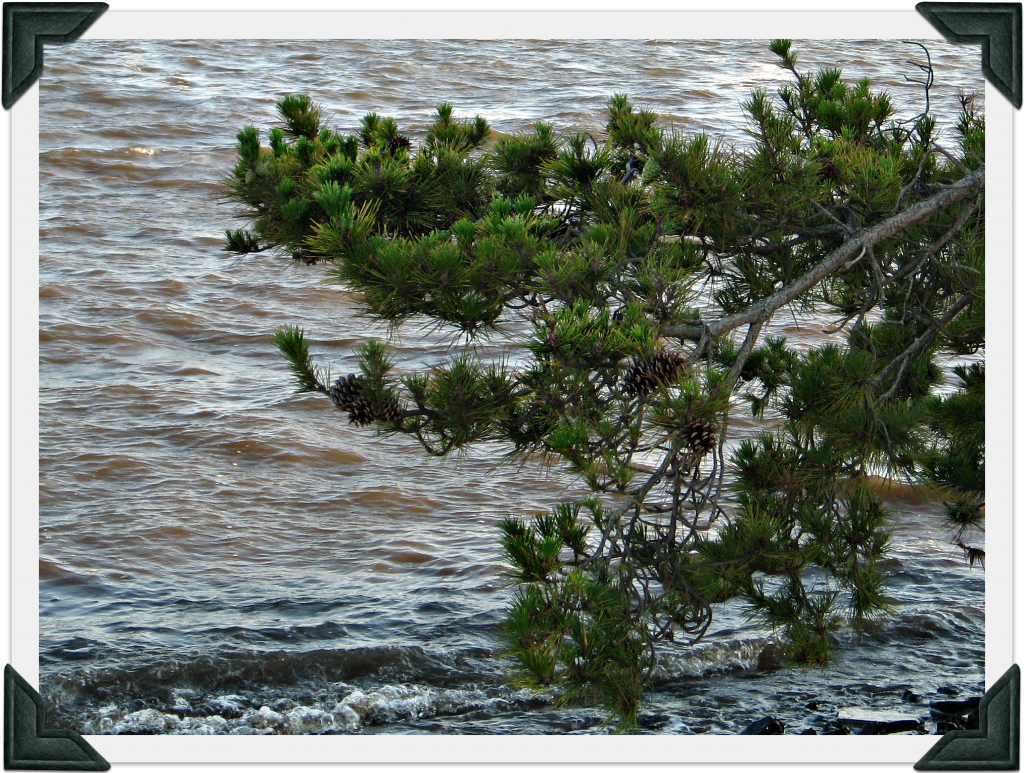 (sig by Judy)