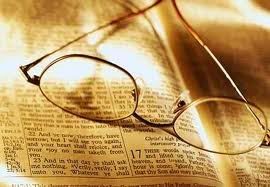 I borrowed a few books from my daughter's library as I am almost done with my second round of Dorothy Sayers' 1938 novel
Busman's Honeymoon
which is part of the Lord Peter Wimsey series of mysteries.
Very well written as she is considered one of the best mystery writers of all time.
Lord Peter Wimsey
and his trademark monocle

.
It is good to be able to read French, however, since she splatters tons through the books including whole paragraphs from time to time. But none of it is necessary really and you can enjoy the books just the same.
I enjoy old British mysteries. I am not fond of the newer things because of the language and the situations that I find too gross sometimes. And although I am a fan of Robert Parker and his Jesse Stone and Spenser for Hire series, I am not overly fond of the nasty words .
Older novelists wrote just as well without using profanity or blatant sex in books.
So I borrowed
Up in the Old Hotel
by Joseph Mitchell a book of short biographies of people in a certain New York City neighborhood.
Violette
by Charlotte Bronte to read it a second time, and
Sanditon
by Jane Austen and "Another Lady" who completed the 11 chapters of
Sanditon
that Jane never finished. It has wonderful reviews from readers and critics.
So my reading is set for the next little while.
What are you reading?

~~~~~~~~~~~~~~~ ~~~~~~~~~~~~~~~