D
aniela, one of our blog friends, asked me to participate in a Virtual Blog Tour and I will be taking part on June 30th.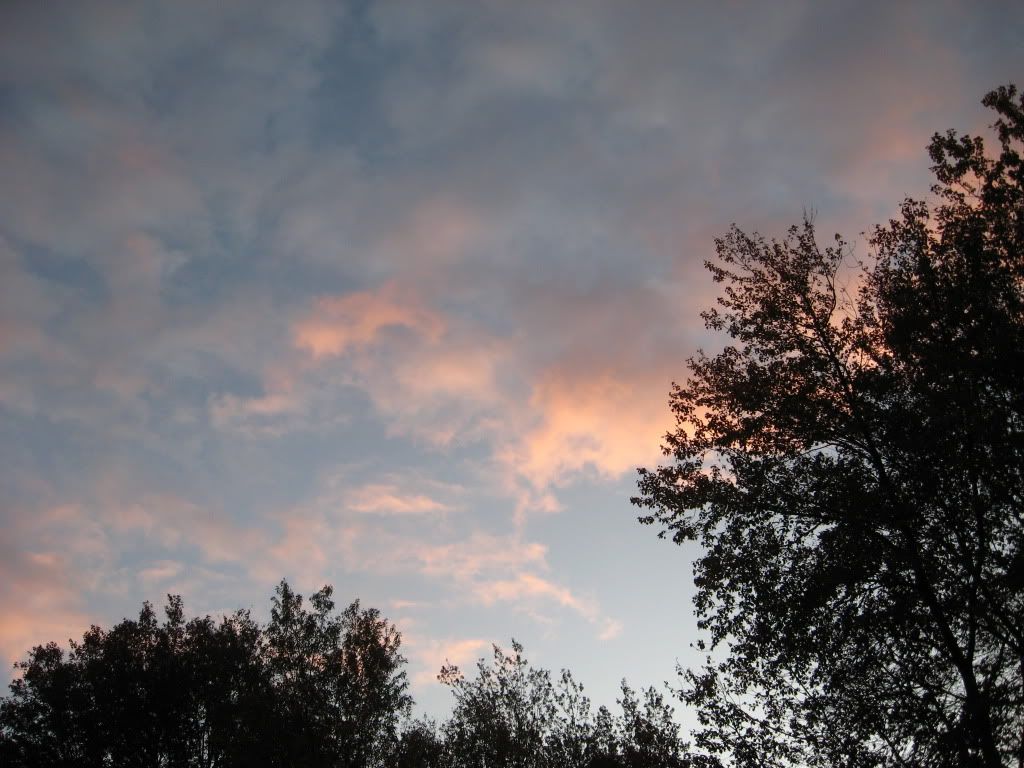 Sunset
In the meantime you will really enjoy reading
her post for the tour.
You will enjoy reading all her posts. Her blog is very special. Go there and see for yourself.
To keep blogging alive it is necessary to keep making new friends, so I think this blog tour might be a great answer for that.
Every other Wednesday in summer my town has concerts in the park and fireworks afterward.
I was supposed to go but never heard from the others who were going. So,I am not sure if they just went without me or didn't go at all. Darn!
I could hear the fireworks and the big finale as the park is not far from me really.
The photo is just for the heck of it!
Tomorrow I will be posting this week's meme.